Leavenworth Alpine Village Tour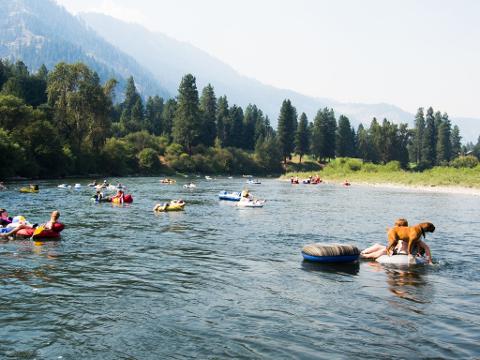 Продолжительность: 9 час. (прибл.)
Код предложения: P6YTWC
10 hour Day excursion.

You'll have an engaging tour guide/driver with you throughout the day to share information about what you will see, and how Leavenworth became what it is today. Time on your own for shopping and lunch.

Rest stops along the way for your comfort.

Snack and bottled water provided.

This town is a wonderful experience any time of the year. Maefest dancing in May, Oktoberfest (beer and autumn leaves) in October. Any day you go, you'll find yourself lost in Bavaria (Germany, Switzerland area of Europe). Flowers are everywhere! You'll explore lots of little shops with high quality clothing and jewelry, and other shops geared toward the tourist looking for keepsakes. And plenty of artists sharing their painting, photography, metal works, and more.

German food is endless, or you can choose Chinese, Mongolian, Mexican, Latin America, Pizza, NW cuisine, waffles, and more.