Mount Saint Helens Tour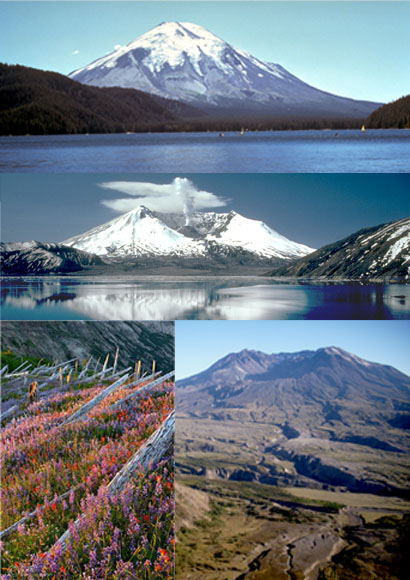 Duration: 11 Hours (approx.)
Product code: PHWC00
Begin 8:00am 11 hour day

This is our best tour for seeing natures wrath. So disturbing, and yet amazing and interesting.

You'll visit 2 interpretive centers that show video of that day on May 18, 1980 from actual film coverage. You'll visit a couple gift shops, have several stops for photos, and see amazing scenery on the way up and back from Johnston Ridge. There is also time for a nature walk to see the new growth since the eruption, as well as visit a new lake, formed afterwards.

Lunch and bottled water included.