Mussel Festival ~ Penn Cove/Whidbey Island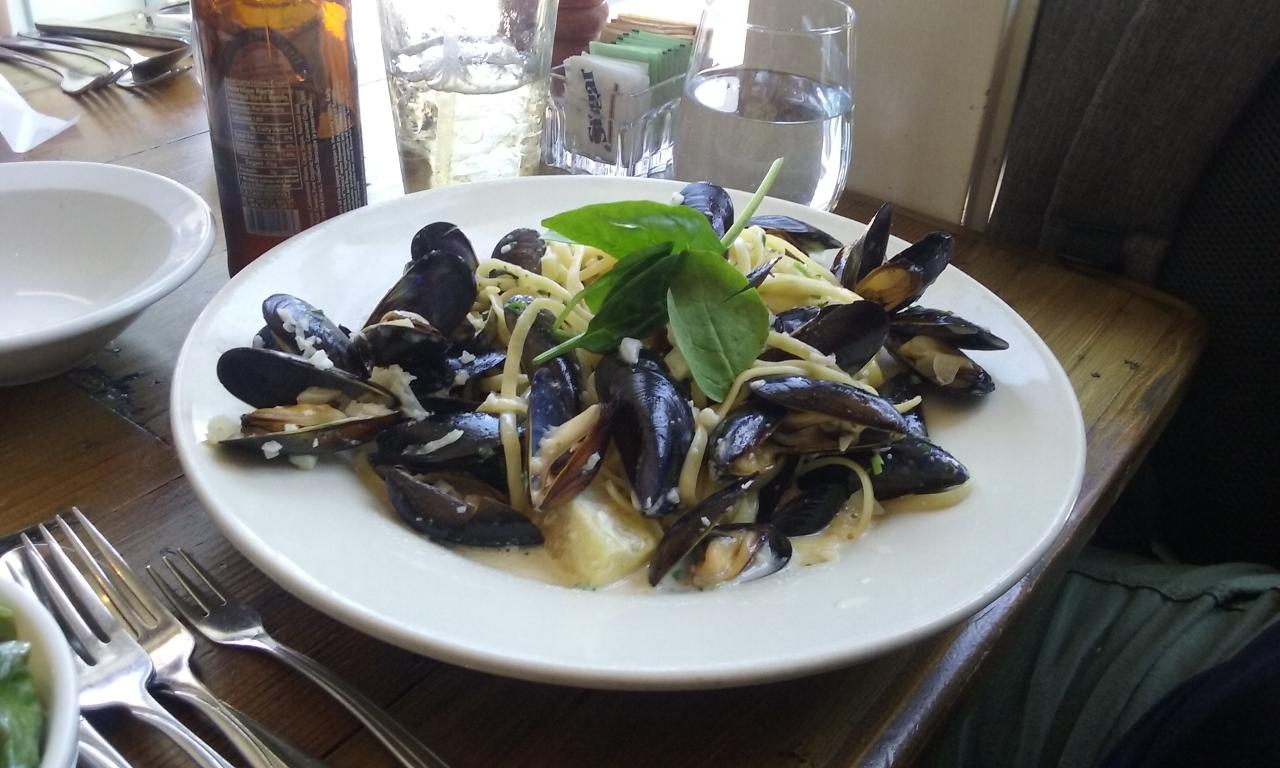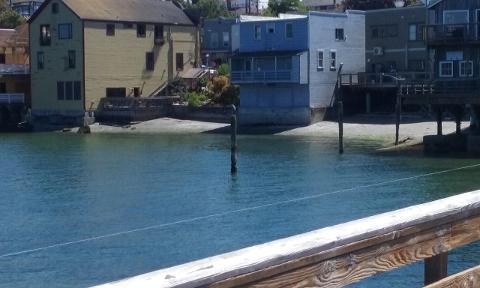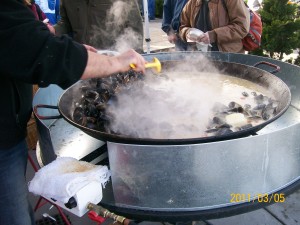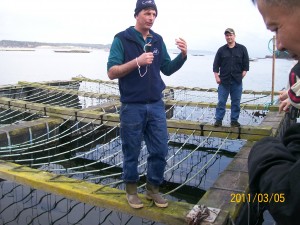 Duration: 9 Hours (approx.)
Product code: PXNAXQ
Enjoy an SUV ride crossing the ferry to Whidbey Island to play around in
Coupeville. Sample mussel chowders, visit the mussel and beer tent,
wander town. Have fun! Optional events include chowder tastings and the
boat ride to see the actual mussel pens.

The premise is that 16 restaurants/establishments in Coupeville, WA
on Whidbey Island make their own version of mussel chowder. You buy a
card, then go to the ones on your card. Taste, then vote on your
favorite chowder.

The pens look like docks from the road, but are actually where the
mussels live. Penn Cove has very nutritious water for the mussels, and
they grow fast. So they tend to be more tender than Mediterranean
mussels.

This is a fun day to get out from the winter confinement. And it's a lot of fun.