Christmas Town Leavenworth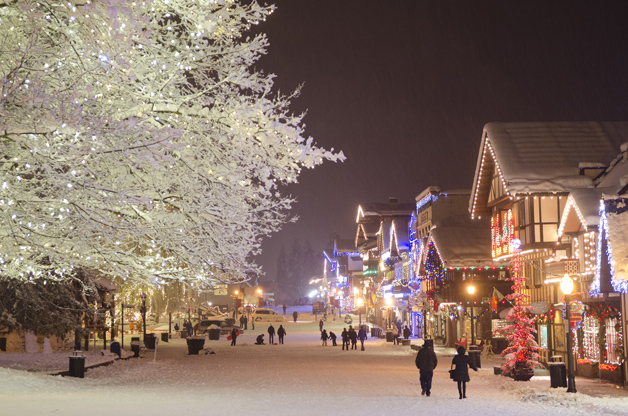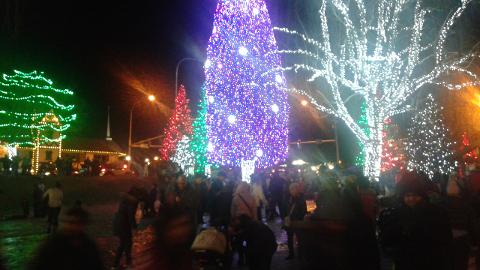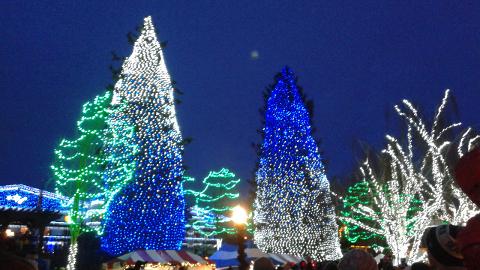 dan itibaren

USD
245,00 $
Süre: 12 Saat (Tahmini)
Ürün kodu: PVZQ8F
Every local in Washington state knows about Christmas in Leavenworth. We offer our SUV with as few as 2 and as many as 6 people, weekdays in December to experience this wonderland of lights and festive town.
IF TOUR MUST BE CANCELED BY CHERYL'S NW TOURS LLC DUE TO UNSAFE MOUNTAIN CONDITIONS, YOU WILL RECEIVE A 100% REFUND.
8:30 We'll pick you up at your Seattle/Bellevue/Airport area hotel or B&B
11:30 Arrive Leavenworth
5:00 Depart Leavenworth, or sooner, if your ready sooner
8:00 Return to hotel

Other activities in Leavenworth might include: Wine tasting, sleigh rides, football game in a pub...