Geological Wonders Tour - Private overnight from Seattle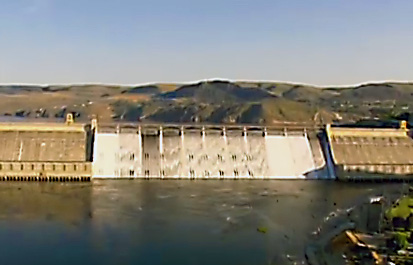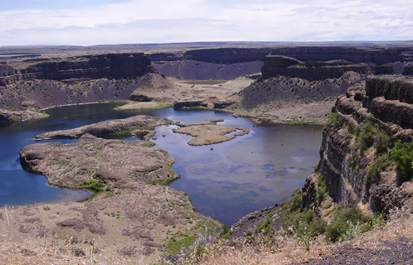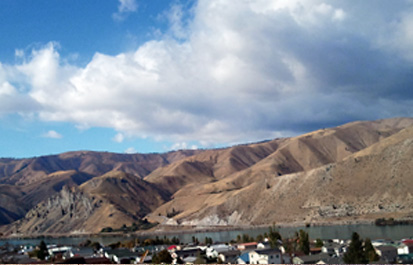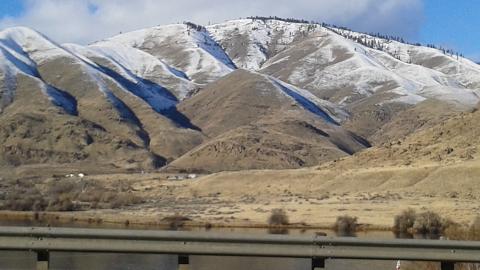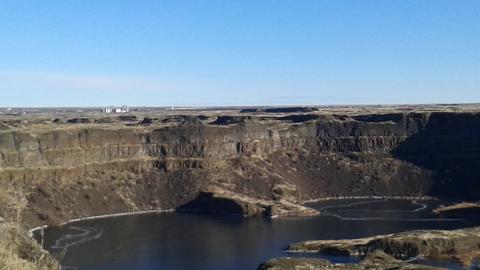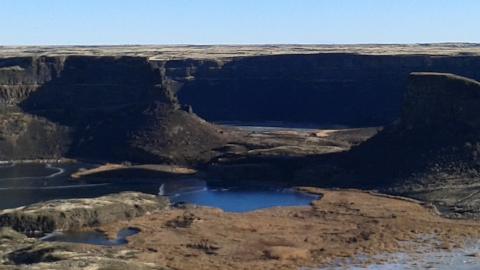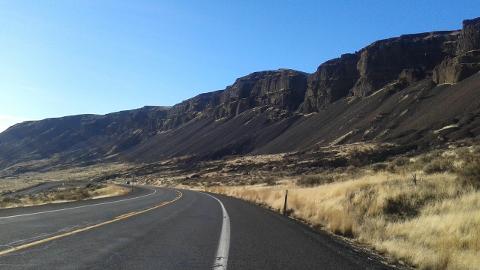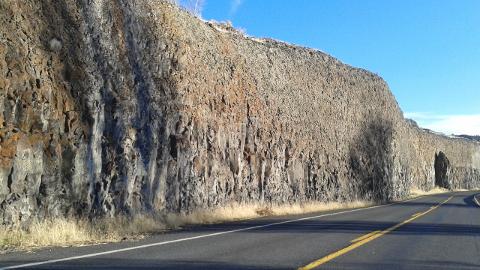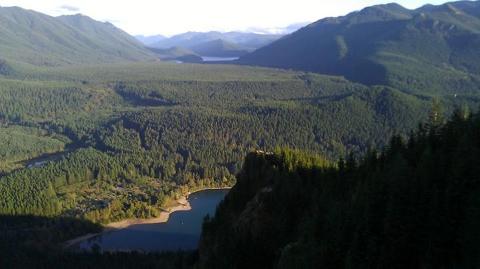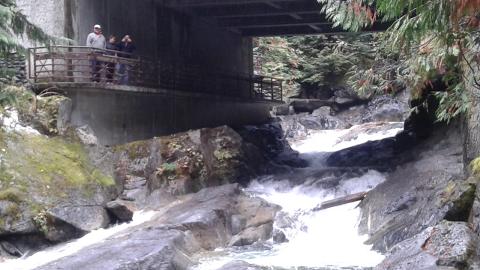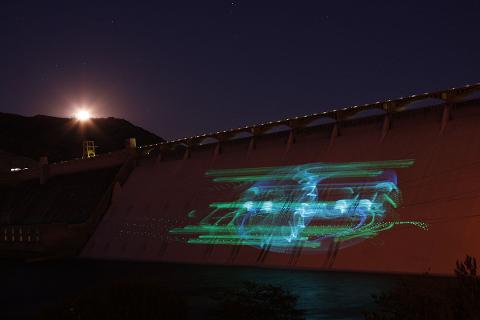 Duration: 2 Days (approx.)
Product code: PHZBZD
This overnight tour includes a fabulous handful of exciting scenes and experiences.
See an ice age flood path, with coulees and lakes
Touch water in a lake so full of minerals it's slimy, and is called Soap Lake
See massive apple orchards and miles of wheat fields
Cross Cascade Mountain Passes, see waterfalls, meadows, forests of hemlock, cedar, and fir, sub alpine trees, rivers, and winter ski resorts
Visit a working dam, the Grand Coulee, both the museum and visitors center, and go inside the dam where the turbines are working
See a laser show outside on the dam at dusk, with a story shared through speakers, while enjoying in the warm Eastern Washington climate

Beautiful terrain, and very different than most of Washington. A must see of the Great Pacific Northwest.
Included:
Laser show on Grand Coulee Dam (photo compliments of wikipedia)
3 star hotel accommodation
Meals
Free water bottle
Price based on double occupancy