Northwest Geology - Ice Age Flooding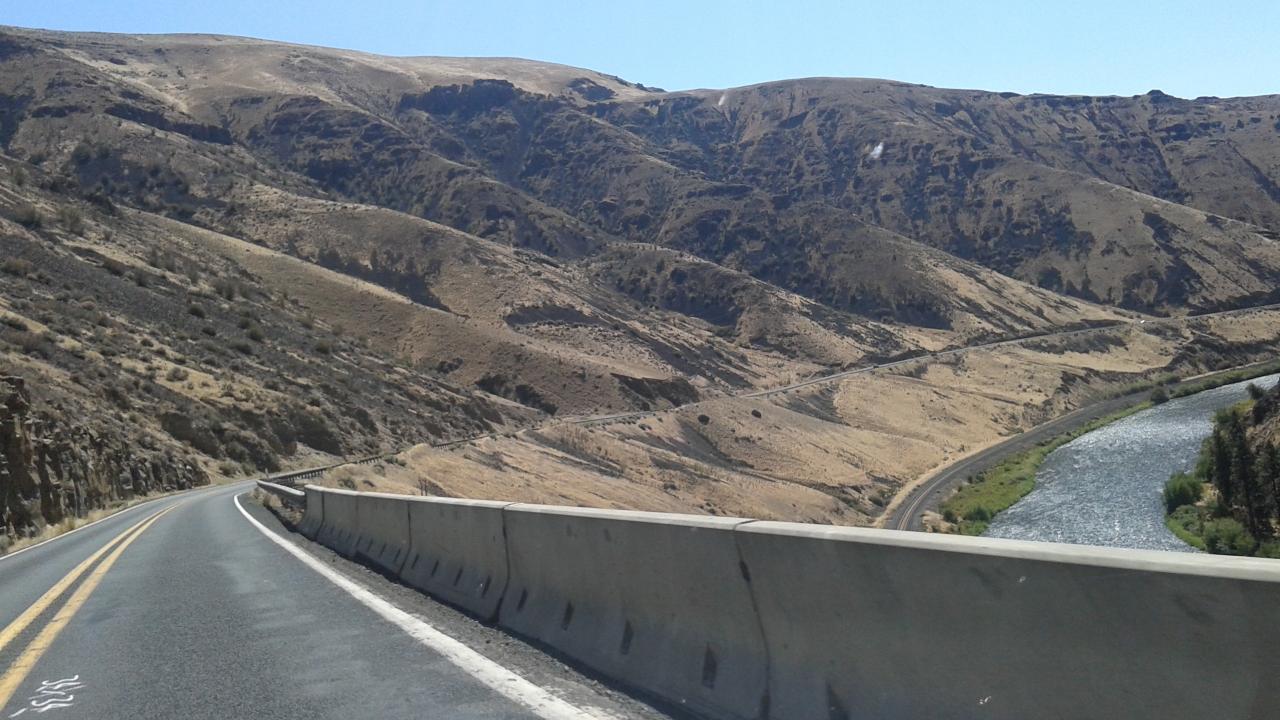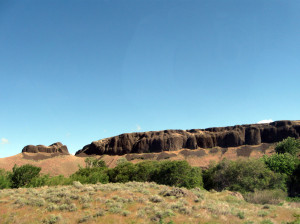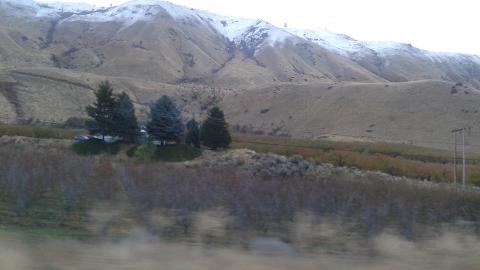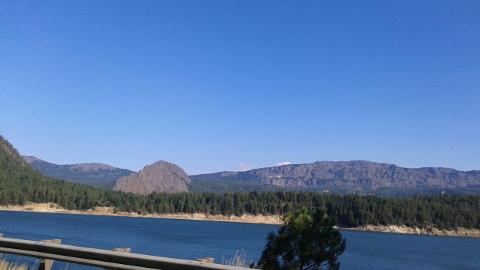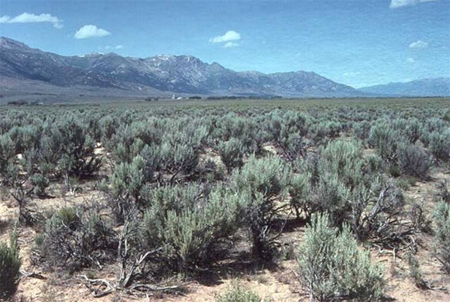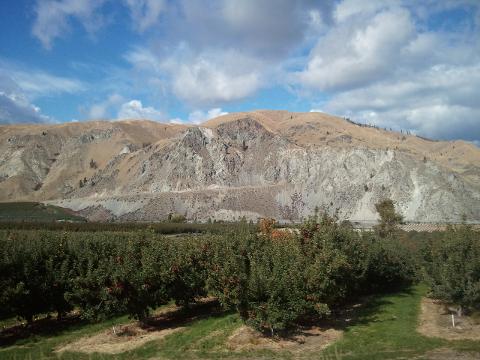 Duration: 12 Hours (approx.)
Product code: P1KUSV
Geological Wonders - One of 7 Washington State Wonders
12 Hours
Pacific Northwest Geology, we've got plenty of wondrous terrain! This geology
tour takes you back thousands of years, about 15,000 in fact, and you'll
see what took a geologist nearly 20 years to prove to his colleagues;
massive flooding over several thousands of years re-shaped the Columbia
Plateau, also called the Columbia Basin. We call this the scablands,
because of the scars that remain in the topography.
This
tour is full of excitement as you make your way to Eastern Washington,
then see the coulees themselves. We'll stop for lunch and dinner, and
have plenty of rest breaks.

Check this one out!
$299 per person, plus tax

min 2 guests, maximum 6